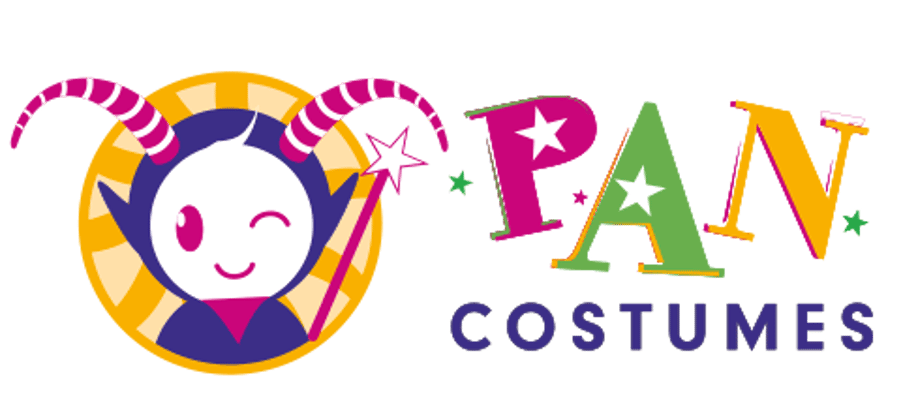 So, who are we?
This is a story of a long time dream that has come true...
Once upon a time I was running a nursery school and it all started when I wanted to stage a kids play and couldn't find the costumes I needed. It was merely impossible so I decided to design and make them myself with the help of my mother. It was a big fun and I really enjoyed it. The show was a success, and everybody complimented the costumes and asked me where I bought them. It was right then that I began to dream of opening my own business and creating my own brand in fancy princess outfits for girls because I have always loved to dress up the little girls the way in the fairy tales.
Some years later, with the support and help of my husband and my mother, I have transformed the downstairs of my house to a small atelier and started creating the Pan Costumes. What I wanted to make was not just costumes for a show but help the dreams of little girls come true. My unique designs received very good feedback and demands increased so much that in the end we decided to move from the small town where we were living in to the city center, and set up a bigger atelier. At first we were selling online through domestic platforms and Instagram; and the fame of Pan Costumes increased day by day; so did our experience and the capacity of my atelier, and it was time to start selling worldwide.
We opened the Pan Costumes Etsy shop (https://www.etsy.com/shop/PanCostume?ref=seller-platform-mcnav) in 2018, and our sales increased rapidly throughout the world. In order to give better and faster service to our customers, we opened our company in New Jersey in 2019 to manage our overseas marketing. We give utmost importance to quality, speed and customer satisfaction and have been awarded with Etsy's Star Seller badge every month since the start of the programme, and with the continuous 5 star reviews from our happy buyers.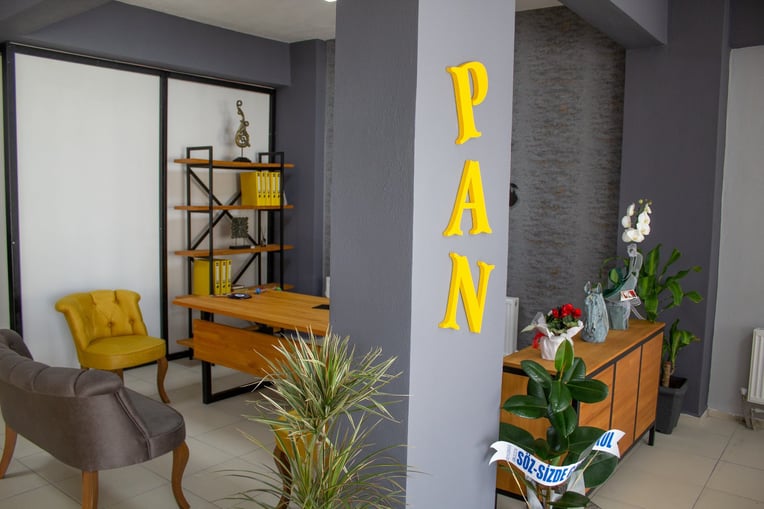 The well-deserved fame of the Pan Costumes grew rapidly and it became the leading brand in Turkey in girls' costumes and party dresses.
While expanding our atelier, we opened our first physical shop in Çanakkale in December, 2021. At the same time we participated in the International Children Baby Maternity Expo (CBME) in Istanbul, where our products got very much interest from the wholesalers/sellers all over the world, which resulted to bear fruits of cooperations already.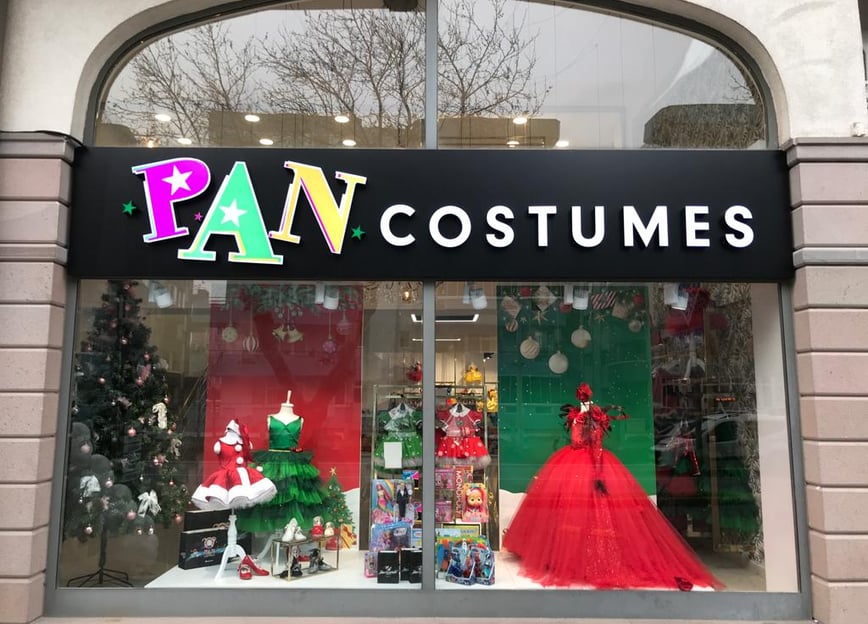 CBME 2021
Children - Baby - Maternity Expo
Turkey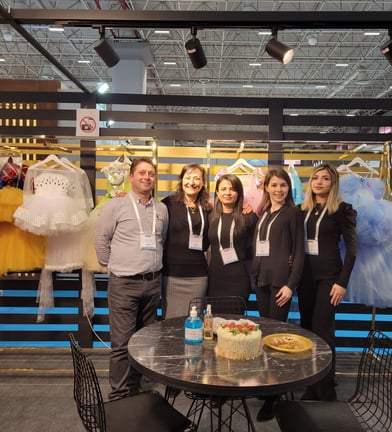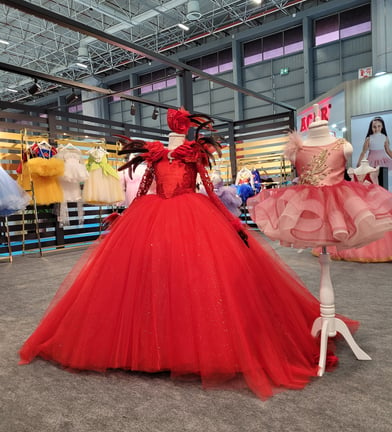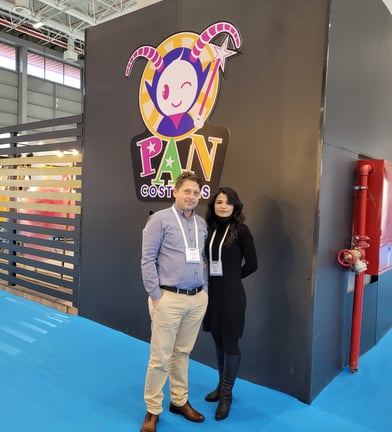 Our products are totally handmade fancy princess costumes, bridesmaid gowns and tutu model dresses created and designed by ourselves for themed birthday parties, balls, school parties, cosplay parties, pageants, weddings, baptism, christening, first holy communion, graduation ceremonies, proms, Halloween, Christmas, holidays and many other special occasions and family photo shooting; inspired by the children`s favorite fairy tales and animation characters, as well as our own unique creations. They are all made of top quality OEKO-TEX® certified non-allergic fabrics and lined with satin to prevent itchiness and irritation in sensitive skins.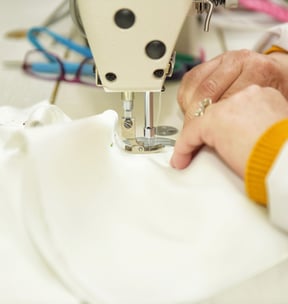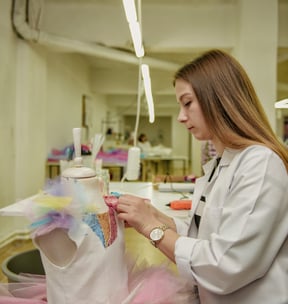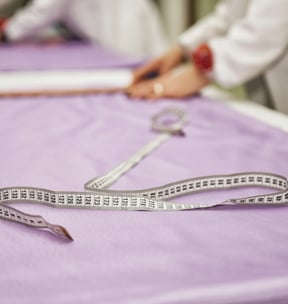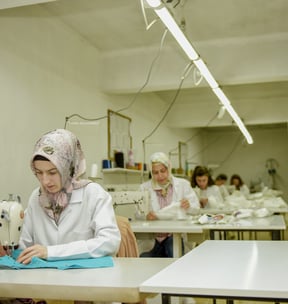 We provide quick custom solutions and speedy delivery by UPS, FedEx, TNT and DHL express shipments to our worldwide end users.